More Sporting Success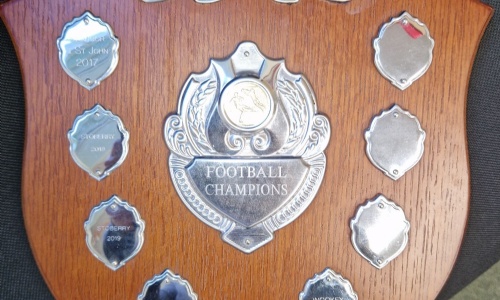 It has been another successful sporting week for the children of Wookey Primary School.
On Tuesday this week we received our engraved trophy following our victory at The Blue School Football Tournament last term.
We had further reasons to celebrate as our children once again performed very well in the latest cross-country league event.
One of our pupils showed amazing sporting behaviour in their race after agreeing to share first place with another child who was winning but made a mistake with the course and did not run to the finish line. This error meant that our runner finished first, but they agreed that it would be fair to award the other runner a 'joint first'. We are very proud of them for this.