Bikeability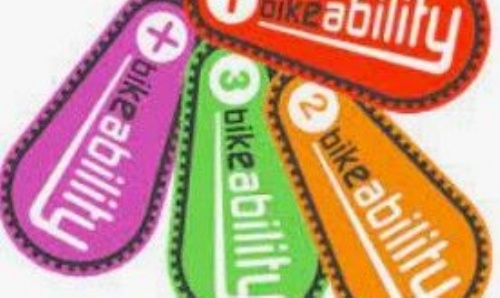 A group of our older children took part in Bikeability on Monday and Tuesday this week.
It was a pleasure to present all the children who took part with their level 2 award today. Bikeability is an annual event for our children.
Somerset Road Safety delivers National Standard Cycle Training through the Bikeability scheme.
They deliver combined Level 1 and 2 Bikeability courses predominantly in Primary schools for pupils in Year 5 and 6. The Bikeability Level 1 and 2 course is usually a two-day course aimed to inform children about road safety and teach children how to cycle safely on the road.
Day One of the course consists of a road safety talk and cycling activities (such as how to perform a bike check and signalling) performed on the school's playground. If a child is considered safe by our instructor(s) to cycle supervised on the road, the child will then be invited to take part on Day Two of the course. Day Two involves on-road cycling and how to carry out manoeuvres (such as turning into a minor/major road and passing parked cars) safely.