Visit to Millfield School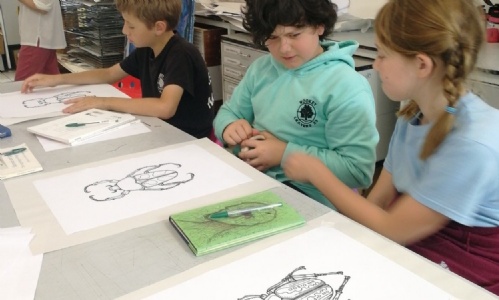 Chestnut Class were delighted to be invited to spend the day at Millfield School this week.
They took part in a variety of educational activities throughout the morning, including Biology, Chemistry, Mandarin and Art sessions. In the afternoon, after lunch in the dining hall, they had a very enjoyable dodgeball tournament. Thank you to the staff of Millfield for inviting us to take part in such an exciting day.