Tea and Talk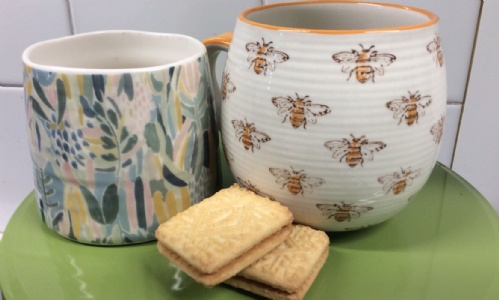 As a school, we are constantly reviewing how we communicate with parents and offer support. We are planning to offer - initially fortnightly - drop-in sessions to answer questions we are often asked and to give parents a chance to get help or advice with anything school-related.
We will change the main focus of these sessions each time; the first one will be a Seesaw Support Session. If you have any questions for us, or would just like to join us for a cup of tea, we'd love to see you. We'd like some suggestions for a good name and logo for these sessions too.
We'll be based in the hall, from 3.20-4pm every other Thursday, starting on 9th November. We know that this time will not suit everyone, so we will review the day and time as we go through the year to try and give as many people as possible the chance to come in if they want to.
Please note that it is important that you remain in the hall at all times as we will have children on site in clubs and wraparound care, so our safeguarding rules will need to be strictly followed. If you bring children along, they need to be supervised by you at all times.
We look forward to seeing you then.