Remembrance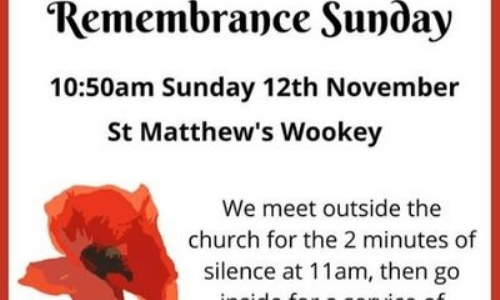 Poppies on sale at school.
We are marking Remembrance with a special assembly in school this week and opportunities to reflect appropriately in classes. St. Matthew's Church will be holding their Remembrance service on Sunday from 10.50am.
Remembrance poppies of many varieties are available in the playground before and after school every day.
We would like this opportunity to thank our forces families and to remember those veterans that we lost from the village community this year.